What to expect
When Working With Melanie and Her Team
Our Approach to Virtual Services
What qualifies me to handle your business?
24 Years of Virtual (Online) Business Experience ~ and I'm not going anywhere!
 First, we will evaluate your business to determine the best way we can serve you.

BENEFIT: You receive a solid, documented business foundation without building it alone. Bye bye stress!
We assess your business vision, existing systems and procedures in order to provide you the highest level of services to you and your clients.
BENEFIT: You have more time to work on the money-making side of your business.
 We know that we represent YOU when dealing with your client needs. We strive to provide an excellent image for your business.
BENEFIT:  Your business will run efficiently so you can take more time to do whatever you want. You know your clients will be taken care of with integrity and with your standards. Confidentiality and trust are extremely important and you can count on us to uphold that.
 We help you build your ideal business that reflects who you are.
BENEFIT: You get to fall in love with your business again!
We use digital marketing strategies and creative business solutions that can grow your business with honor and integrity. 
BENEFIT: Get more sales faster.
 Let us show you why more businesses are counting on Melanie M. Davis and her Team for their support and business needs.
Finally Stop Spinning Your Wheels And Start Growing Your Business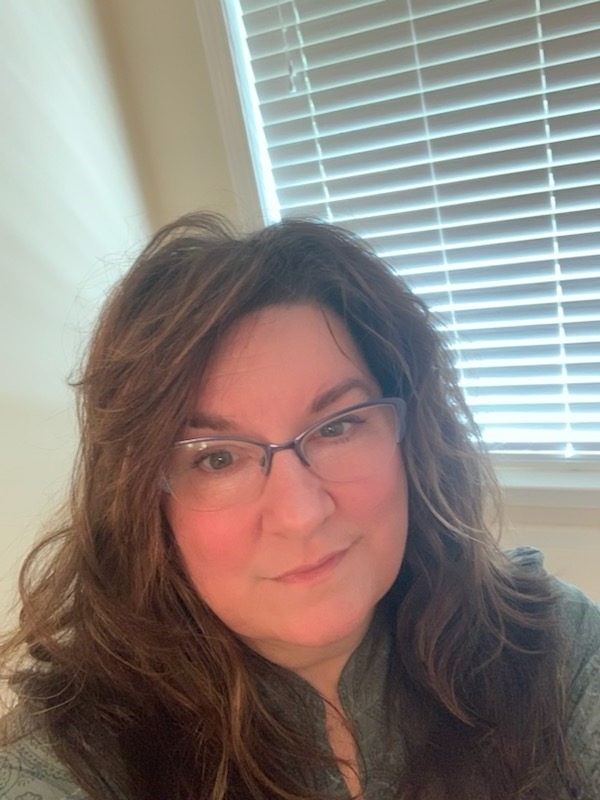 Melanie M. Davis
Founder & CEO
What qualifies me to help you and your business?
Twenty-four years of online business experience in a variety of niches.
Starting as a Virtual Assistant and Bookkeeper in 1998, I realized that I wanted to do more for people. I wanted to help others build their online businesses.
Investing in the future of your business is one of the most important things you can do. Ensure that your investment leads you toward your goals.
We're here to help with that.
You should build your business using core business strategies, systems and processes that help you grow and reach higher goals.
The strong foundation you create today sustains you forever.
There are countless training, tools, and must-have shiny objects everywhere you look online. How many have you purchased only to be disappointed it didn't work for you?
What if you could easily pick and choose what you need for your business at any given time and get it done?
I know what it takes to build a solid business. My four businesses continue to grow as I help entrepreneurs to succeed.
Twenty-three years later, I still have my original email address and absolutely LOVE what I do.
Let's get started!
Dearest Melanie ~ Angel of Everything…
Our connection through Your Highest Work with you being my coach;
Our weekly Mastermind that has lasted since 2011 and still going;
My telesummit that I didn't know how to do…and you creating it step by step and growing my list exponentially;
All of the courses following…
Your coming to Tustin to co-teach with me for Code 5 of my book;
Among many other collaborations.
"You, Beloved Melanie, are a Miracle in my life!" ~ Marj
Melanie Davis ~ Angel of Everything…
With Deep Gratitude,