What You Get
When Working With Melanie and Her Team
Our Approach to Virtual Services
What qualifies me to handle your business?
22 Years of Virtual (Online) Business Experience
 First, we will evaluate your business to determine the best way we can serve you.
BENEFIT: You receive a solid, documented business foundation without building it alone. Bye bye stress!
We assess your business vision, existing systems and procedures in order to provide you the highest level of services to you and your clients.
BENEFIT: You have more time to work on the money-making side of your business.
 We know that we represent YOU when dealing with your client needs. We strive to provide an excellent image for your business.
BENEFIT:  Your business will run efficiently so you can take more time to do whatever you want. You know your clients will be taken care of with integrity and with your standards. Confidentiality and trust are extremely important and you can count on us to uphold that.
 We help you build your ideal business that reflects who you are.
BENEFIT: You get to fall in love with your business again!
We use digital marketing strategies and creative business solutions that can grow your business with honor and integrity. 
BENEFIT: Get more sales faster.
 Let us show you why more businesses are counting on Melanie M. Davis and her Team for their support and business needs.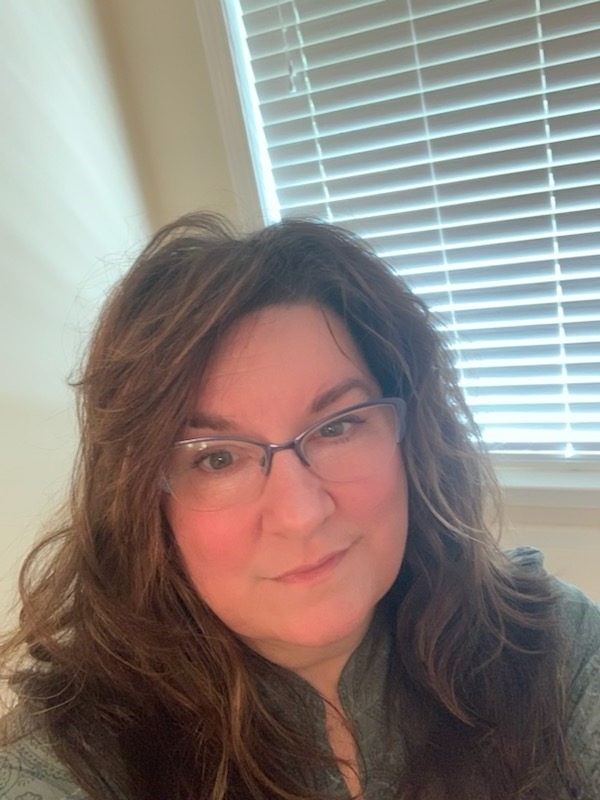 Melanie Davis
Founder & CEO
23 years ago in 1998, no one heard of virtual (Online) businesses. No one would hire me to work virtually because they did not have the vision to see that I could work at home and do what they wanted even though I was not in their office. LOTS of hoops to jump through back then.
Yes, it was tough. I was a divorced mom with two little ones. Working full time during the day, then working in the evenings after the kids went to bed was hard. You see, I was stubborn – very stubborn. There was no way that I would settle for anything less than achieving my goals and being with my kids. I did what I had to do, working day and night.
Eventually, I was able to quit my full-time job at the school and grow my virtual business.
Twenty-two years later, I still have my original email address and two more virtual businesses, UseYourPLR and ExcellenceBusinessAcademy.
What you get when working with Melanie:
23years of Virtual (Online) Business Experience
A team you can trust.
100% dedication to your projects ~ we do not take on more than we can do.
We are 100% US based.
Dearest Melanie ~ Angel of Everything…
Miracles… It's the only Way to describe the Field that has come and manifested in our work together…where two or more are gathered in My Name, consciousness…
So many moments:
Our connection through Your Highest Work with you being my coach;
Our weekly Mastermind that has lasted since 2011 and still going;
www.LivingLovingLegacy.com, our telesummit that I didn't know how to do…and you creating it step by step;
Our Trinity emerging with Fabienne;
All of the courses following;
Your coming to Tustin to co-teach with me for Code 5 of this book;
and this book now in manifest form.
You, Beloved Melanie, are a Miracle in my life!" ~ Marj
Melanie Davis ~ Angel of Everything…
With Deep Gratitude,