Are you getting in your own way of being highly productive and successful?
Let's explore the possibilities and build your business!
Would you like to reveal how to:
Structure each day for ultimate productivity
Understand the importance of investing in your business development
Pinpoint the areas of overwhelm and how to reduce them
Identify the most important tasks in your business and execute them successfully
Balance your personal and business life
Keep joy in all that you do
Are you the bottleneck in your business?
Many business owners believe that when they are first starting out that they have to be the one handling and managing everything in their business – does this sound like you?
Worse – they believe it is their responsibility to learn how to do every function in their business before they hire someone to do it.
Do you have more time than money? Or, do you have more money than time? 
Are you creating systems and structures as you build your business to guarantee that you are keeping on track of your ultimate goal – reaching your definition of a successful future?
​If not, you are missing a big piece of your business success strategy!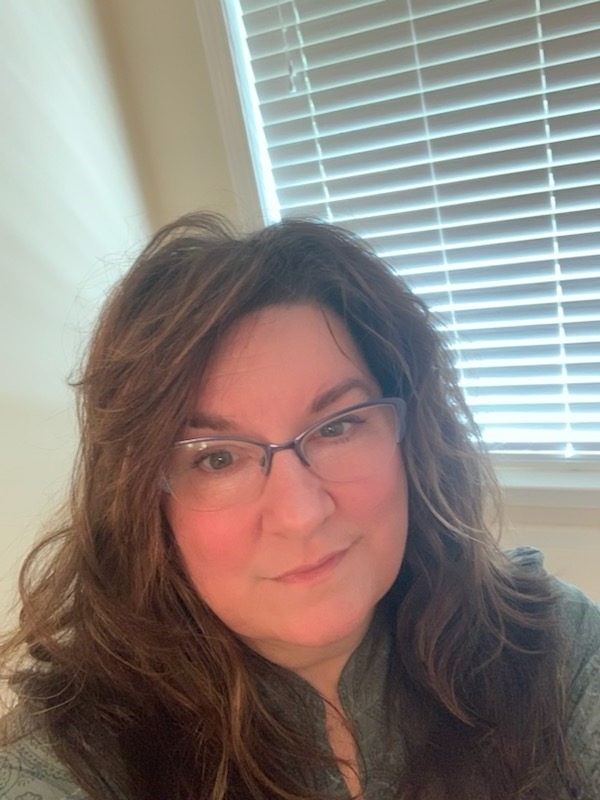 Hi – I am Melanie M. Davis. I am extremely passionate about helping clients build their businesses the right way. To identify what their stumbling blocks are and implement a strategic plan to give them a strong foundation for their business.
I have been in the virtual business industry for 24 years. Since then, I continue to find ways to help people build their businesses – whether it is a new or established business. 
It is time to shift out of the old mindset of using hype and flashing lights to attract clients and business.
Flow into a place of integrity and authenticity while attracting the people you actually enjoy working with and don't have to compromise.
Melanie Davis has been my Online VA Angel since 2013. She not only keeps everything organized and flowing smoothly, but she also has that magical talent of taking all my wild ideas and actually puts them into action! She's helped me with launches, business operations and management, and all that entails. I cannot say enough wonderful things about Melanie Davis, Virtual Business extraordinaire!
Melanie Davis is the best kept online business secret out there! She quickly put my business operations into place, helped me to structure my business and create systems that are now creating revenue. I cannot say enough about her. Her motto is 'Everything in Excellence' ~ and she delivers.
Seeking clarity and firm footing to move forward in your business and your life? The search is over.
Melanie will intuitively, expertly guide you to realize your potential. Feel grounded guidance during each call, trusting that her visionary awareness, deep listening and professionalism will support you to realize a business and a life beyond your wildest dreams.
Melanie is an expert coach with business building strategies that have resulted in a 33% increase in invitations for podcast interviews this past year, resulting in new clients and book sales. As she interviewed me, I felt at ease because of her authentic questions, supportive tone and pace.
Her expertise in newsletter survey design and delivery has resulted in a 50% higher open and click rate with my community.